Radon Testing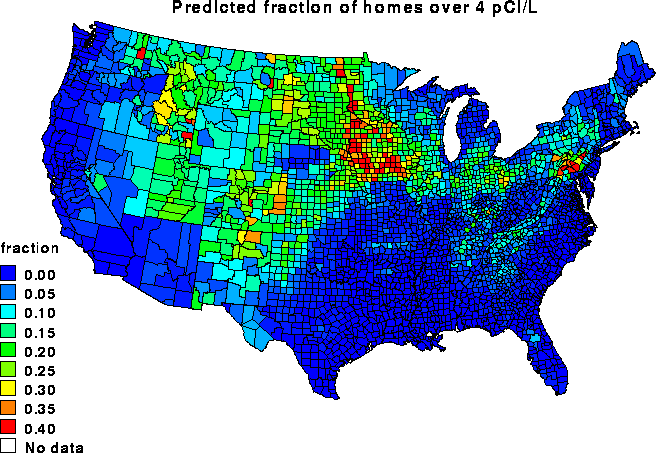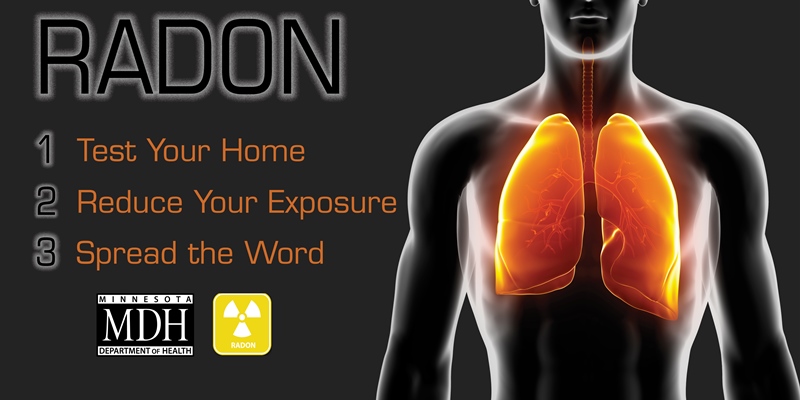 Every 25 minutes, one person in the U.S. dies from radon-related lung cancer. It is the leading environmental cause of cancer deaths and the leading cause of lung cancer among non-smokers. More than 21,000 lung cancer deaths are attributed to radon each year in the U.S.
Fortunately, the risk is largely preventable, by testing homes and fixing radon problems. More than 40 percent of Minnesota homes have dangerous levels of radon gas and MDH states every home should be tested. Radon is odorless, colorless and tasteless, so the only way for homeowners to know if their home has radon is to test. Testing is easy, inexpensive and only takes 3-5 days. January is National Radon Awareness Month – a perfect time to test your home.
Minnesota National Radon Action Month
Governor Mark Dayton has proclaimed January "Radon Action Month" in Minnesota, urging residents to take simple and affordable steps to test their homes for harmful levels of radon gas. In addition, January 1, 2014 marks the beginning of the Minnesota Radon Awareness Act which requires additional radon disclosure and education at the time of home purchase. More information about radon in real estate can be found on the MDH Radon Website.
In connection with Radon Action Month in the state and nation, the Minnesota Department of Health (MDH) is engaged in a series of activities this month to promote awareness of radon as an important public health issue.
In partnership with the Department of Public Safety (DPS), MDH produced a short video featuring the story of a young woman who wishes to educate all Minnesotans about radon after the death of her mother due to lung cancer.
Call us today to schedule a time to get a radon test.  Results back within a few days after test.