Home Inspection Twin Cities | Home Inspector 612-913-7898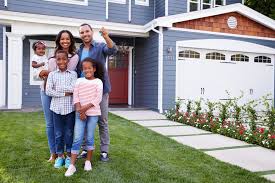 We are professional home inspectors utilizing professionally accepted International Standards of Practice to accurately report the visual condition of components and structures of the home..
Our detailed reports cover more than 100 components of the home including; Roof, Exterior, Garage, Interior, Structural Components, Plumbing System, Electrical System, Heating & Air Conditioning HVAC, Attic, Bathrooms, Kitchen Appliances, Laundry Room.
We will provide an independent, unbiased review and digital report of your home's systems, components and their condition.
Buyers, sellers, brokers, agents and real estate professionals should expect no less than full professionalism, education, competence, credentials, knowledge, and courtesy.
Detailed home inspections usually takes three hours, depending on the home's age and square footage and the questions the customer may have.
We recommend that you be present at your home inspection so that you can ask your inspector any questions and to look at any areas needing maintenance or repair.
Please take the time to look through our web site. We have included a wealth of information which will help you better understand the ins and outs of a home inspection, and we hope this information will be useful to you.
We want to help make sure your dream home is what its supposed to be!
Home Inspection Twin Cities | Home Inspector 612-913-7898