Our company was built on the foundation of wanting to be apart of helping people during the home buying process. We believe everyone should have the opportunity to be knowledgeable and aware of the property they are investing in.
Our mission is to conduct a thorough and professional home inspection, educate our customers on the property and provide a detailed report in 24 hours or less.
Residential and Commercial Properties
We provide home inspections by inspecting the property from top to bottom and inside and out. No component of the home goes unmissed!
These top four services are the perfect add-on's to complete your home inspection packages.
We can detect energy & heat loss, lack of insulation, moisture, rodents more!
Sewer scopes can detect blockages, cracks, leaks, tree root intrusion and more!
Mold inspections check for moisture in the home and provide conduct air-spore testing.
Energy audits allow you to be aware of how you can save energy and lower your bills.
Ensure your pool and spa is in proper and safe working order for all of your friends and family.
We will inspect your home for all wood destroying organisms and inspects.
Homes before 1978 have a high chance for lead paint. We provide test results on-site
We provide accurate information quickly and safely with our drone aerial services. 4K video services.
Let Us Be Your Trusted Inspector!
Professional and thorough Home Inspections with reports ready in 24 hours or less!
Service and Property Types
Certified. Insured. Guaranteed.
Residential Home Inspections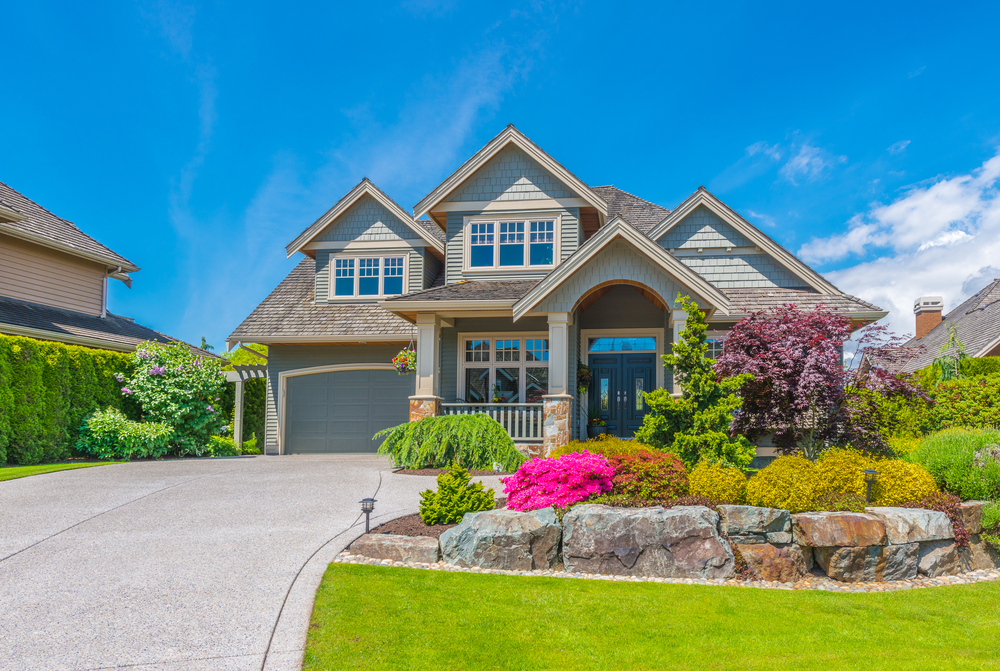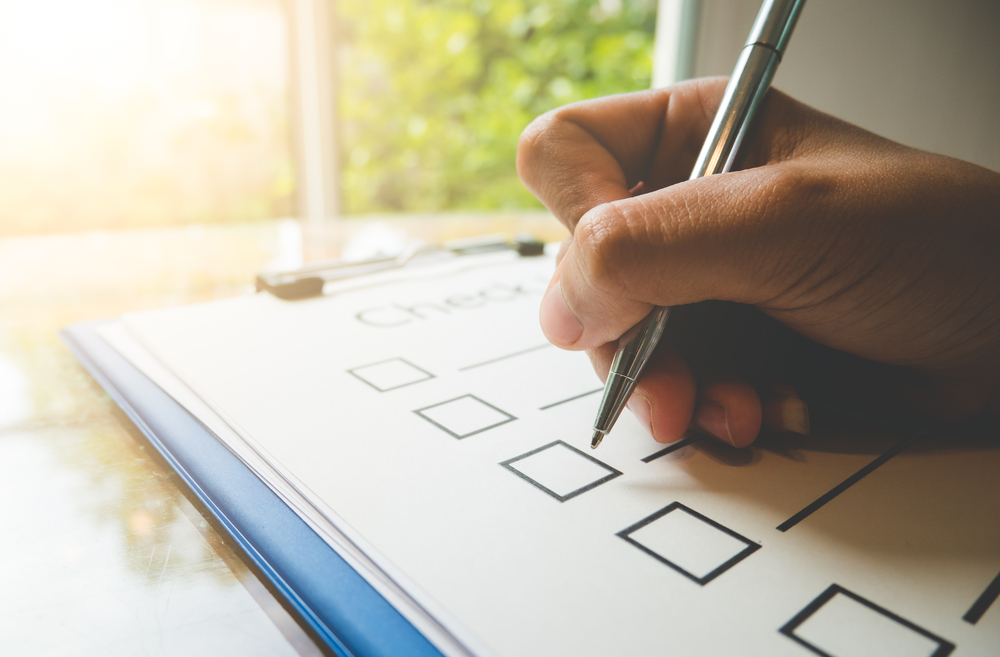 New Construction Inspections
Home Maintenance Inspections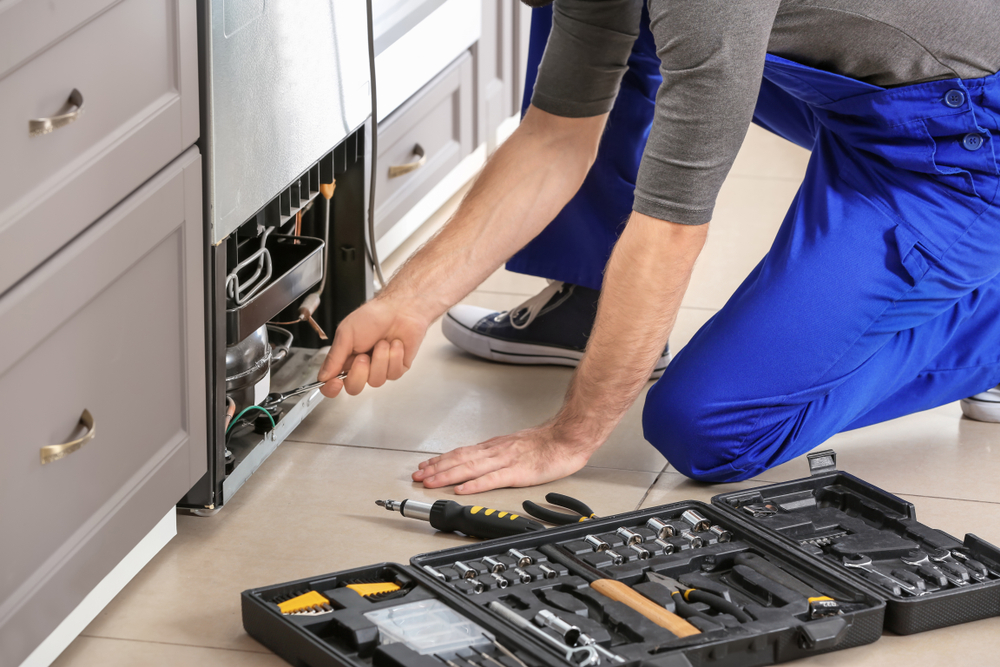 Commercial Building Inspections