Home Inspection Twin Cities | Home Energy Auditor 612-913-7898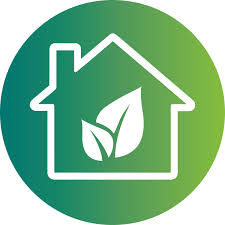 A home energy audit is an assessment that helps homeowners determine where their house is losing energy and money. An audit will also reveal how to fix such problems so that they may be corrected, resulting in a more energy- and cost-efficient home. To put it simply, a home energy audit gauges how much energy your home consumes and identifies energy-efficient solutions to potentially save you significant money over time!
A proper home energy audit conducted by a certified inspector will be comprehensive and pinpoint contributors to high energy costs, like inefficient lighting and appliances, insufficient insulation, gas leaks, and more.
A thorough home energy audit evaluates energy features including: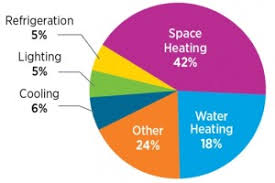 Cathedral ceilings and attic spaces

Exhaust fans and mechanical ventilation systems

Basements and crawl spaces

Exterior walls, foundation walls, and concrete slabs

Windows, doors and skylights

Domestic hot water systems

Renewable energy systems

Attached garages
Following the assessment, the home energy auditor will share findings with the homeowner and offer recommendations to achieve a more energy efficient home. From there, the homeowner may choose to work with a certified energy consultant to create a plan to make recommended home improvements.
If you are serious about saving money on your home's energy costs, the first step is to schedule a home energy audit. The completed audit will serve as a step-by-step guide to creating a comfortable, healthy home that is energy efficient and results in lower utility bills.
Home Inspection Twin Cities | Home Inspector 612-913-7898