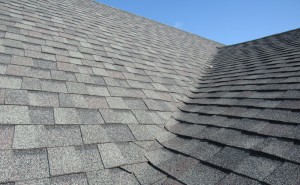 Your roof is one of the largest components of the home that needs to be structurally safe and in good condition. Ensuring your roof is in the correct shape it should be can be done by having a home inspector perform a roof inspection for you. When you are buying your home you want to make sure you know what you are walking into when you choose to invest such a large amount of money into a property. Nobody wants the surprising expenses after buying a new home that could have been avoided if you would have been aware of the roof issues before purchasing.
Our home inspector will come out to your property and visually inspect the following components of the roof:
Roof covering

Check the fasteners

Check the deck sheathing

Check the slope and underlayment

Check the ice barrier

Check the drip edge

Check for an offset pattern

Check the roof valley flashing

Check the nail penetration in the roof sheathing

Check the flashing areas
Our inspector will provide our customer a detailed report along with pictures of their findings of the roof condition and will be available to the customer 24 hours after the inspection has taken place. If your buying a home and want the reassurance your roof is stable and in a good condition, give us a call today to schedule!
Home Inspection Twin Cities | Home Inspector 612-913-7898