You have found the right home.
Now you need the right home inspector.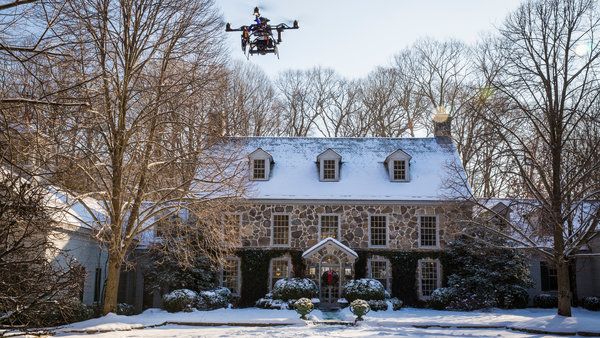 Technical Expertise Second to None:
Houses are complex structures consisting of numerous systems and thousands of components. Our inspectors complete more than 100 hours of continuing education per year and are certified.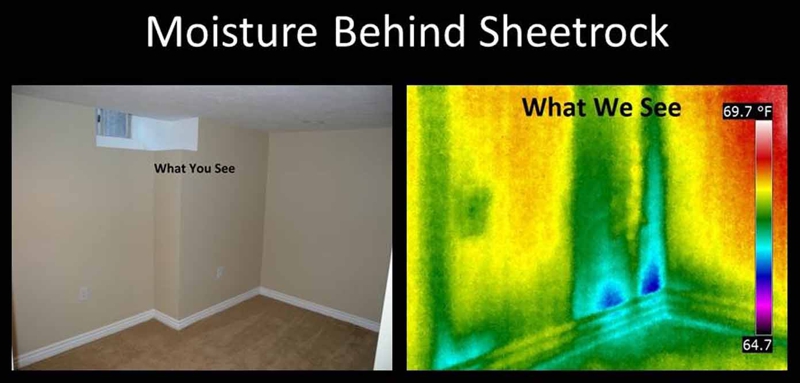 Top Notch Service:
Finding and buying the perfect home can be difficult, but we make the home inspection easy. Our friendly office staff will make the scheduling arrangements and follow up when the report is complete.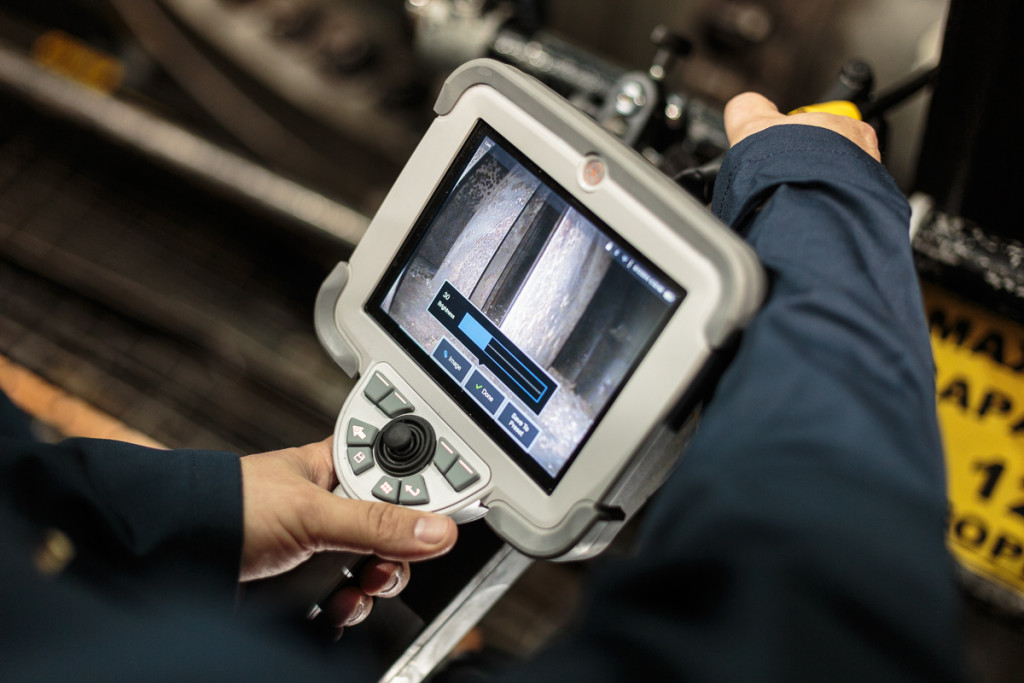 The Best Inspection Report In The Profession:
What good is the best technical expertise and the best service if you can't understand the report? Our typed narrative report with summary will lead you system-by-system through your house with the inspector's observations and recommendations included in clear, concise language. And, photos are included, where appropriate, for further clarification. Of course, you are encouraged to attend the inspection so we can address your concerns and explain issues in person, as we find them.
High Tech Tools to help find hidden defects.
Call us today!